The first digitally enabled community of business experts and public accountants.
You don't have to be 40 years old to be an expert!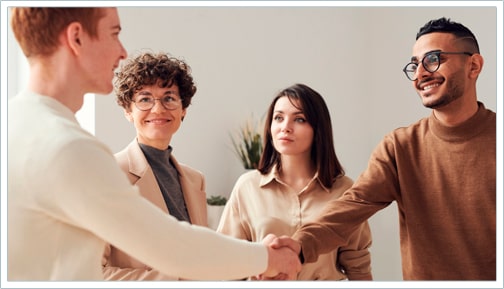 As of 2020 you will be able to take advantage of our experience of nearly 30 years helping to digitally transform our clients' businesses. Manage yours or start your career in the new era of Accounting Professionals in Digital Transformation, sign up and be part of the new team of young people who will help our society forge the new ecosystem of companies for our community.

Business management
Created to help companies streamline their operations from anywhere at a fraction of the cost of market leading options with support from local advisors.

Business analysts
We offer support with business analysts close to the client, who are in charge of advising him to organize, formalize and digital transform its business.

Support
In real time, available 8 hours a day 5 days a week = timely attention by Accounting Professionals in Digital Transformation. "Do not hesitate to contact us"
Elevator Pitch Presentation was broadcast worldwide, at hour 3, minute 30: Being selected TOP 50
Obtaining access to acceleration with a giant from Silicon Valley, who were looking for entrepreneurs like us in the area of software development in Central America for their regional clients in their migration stage of their ERP for him 2022
Exhibit in London June 2019 at the StartupGrind European Conference.
Greater national and international visualization, which opened several contracts that mean better income, which will allow us to achieve our medium-term objectives. Applications and tasks that allow us to have a very important reference in the international arena.
Exhibition in August 2019 of our project and achievements at the University of Nevada in Reno.
Recognition from the US State Department for our outstanding participation in "The Idea Incubator Program" among 30 Central American entrepreneurs.

Participation by PROCOLOMBIA selection in the SOFTIC 2019 held in Cali.
Accelerate Alumni in Silicon Valley for the 10th anniversary of Startup Grind 2020 "AWS + Startup Grind | 2020 Mentorship Program.
A-B-C of the Digital Transformation for Business Management by the Honduran Finance Minister and the IDB (March 2020).
We are all capable of being and doing what we dream of and even what we don't



"We are all capable of being and doing what we dream of and even what we don't.''
NegocioMejor is developed to train and accompany accounting and administrative advisors, who attend directly to the client, whereby participating after being certified (free of charge), they become freelancers and obtain 40% of the membership fee, 100% of the support fee and 100% of implementation fee. Income for you, 80% and also you manage your schedule to be able to continue your studies – Our tool is developed with all the characteristics of how businesses are handled in Latin America, providing them with all the controls to be able to identify even the product that is missing.
The businessman or entrepreneur with or without internet access.
Traditional accountants who manually manage their clients
Individuals or micro-companies that cannot do business with other companies and those formalized carry out their transactions manually, which increases the administrative burden
Mauricio Talbott
CEO | CO-FOUNDER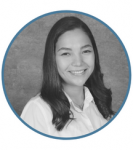 Andrea Talbott
COO | CO-FOUNDER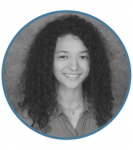 Riccy Talbott
Content Manager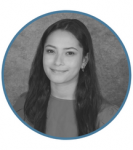 Mabellin Herrera
Junior Developer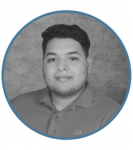 Mauricio Talbott Jr
Junior Programmer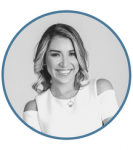 Dania González
CO-Founder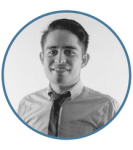 José Mejía
CTO | Senior Developer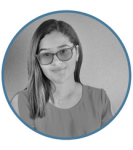 Angie Fernández
Junior Implementer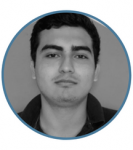 Bladimir Grajeda
CO-FOUNDER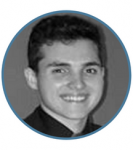 Gabriel Guevara
CO-FOUNDER
Join the most exciting team of Digital Transformation Professionals, Get Trained for FREE!
Join Us! Send your Contact Info